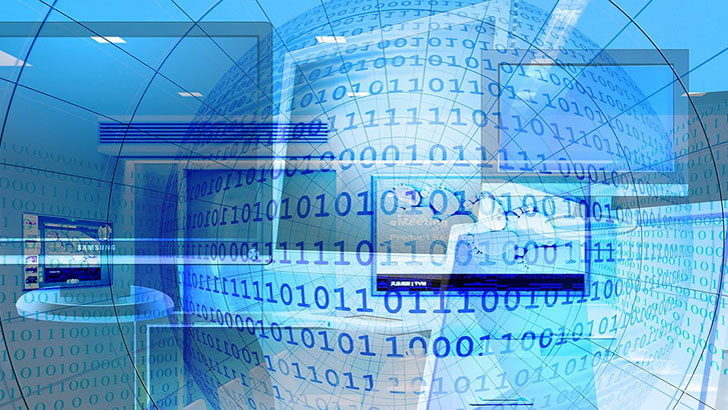 At Black Hat Europe, Enterprise Times caught up with James Spiteri of Elastic. It was good timing. Elastic had just had a data breach issue and over the last year we've seen a number of customers leaving their Elastic servers open. It gave us a chance to ask Spiteri what was going on and why it was happening.
The problem for Elastic is that they are open source software. If they make security too difficult to setup, customers will go elsewhere. We asked Spiteri how Elastic was dealing with this and how its partners, who are offering and reselling Elastic servers deal with it.
Spiteri also told us that as a security expert, he used Elastic as part of his toolkit. This intrigued us. Elastic is, after all, a search tool. Spiteri made a great case as to why it was a better fit than many of the databases and analytics tools that people currently use.
To hear what else Spiteri had to say listen to the podcast
Where can I get it?
obtain it, for Android devices from play.google.com/music/podcasts
use the Enterprise Times page on Stitcher
use the Enterprise Times page on Podchaser
listen to the Enterprise Times channel on Soundcloud
listen to the podcast (below) or download the podcast to your local device and then listen there
Algolia Trends